Focused on Experience | Informed by Ethics | Open to All
---
What is DH?
Digital humanities (DH) is the study of culture using digital methods and also the study of digital culture. In digital humanities, we analyze cultural materials and tell stories using digital technologies while maintaining a critical lens.
In this minor, students will develop knowledge, skills, and experiences that will help them make change in a world that is entangled with the digital in complex and layered ways. Our students are effective global and local citizens with the flexibility, critical thinking, and other skills needed by professionals in the 21st century.
Why do DH?
Tell stories that matter with digital tools and materials
Center humans in data analysis
Connect with communities around the world, through study abroad, faculty-led projects, and internship opportunities
Explore methods such as text analysis, computational image analysis, mapping, network analysis, and more
Gain hands-on experience doing projects
Collaborate in interdisciplinary teams
Build a portfolio of digital work for the job market or graduate school
Bring a technical edge to humanities study
Develop skills, such as website creation, data analysis and visualization, project management, and more
---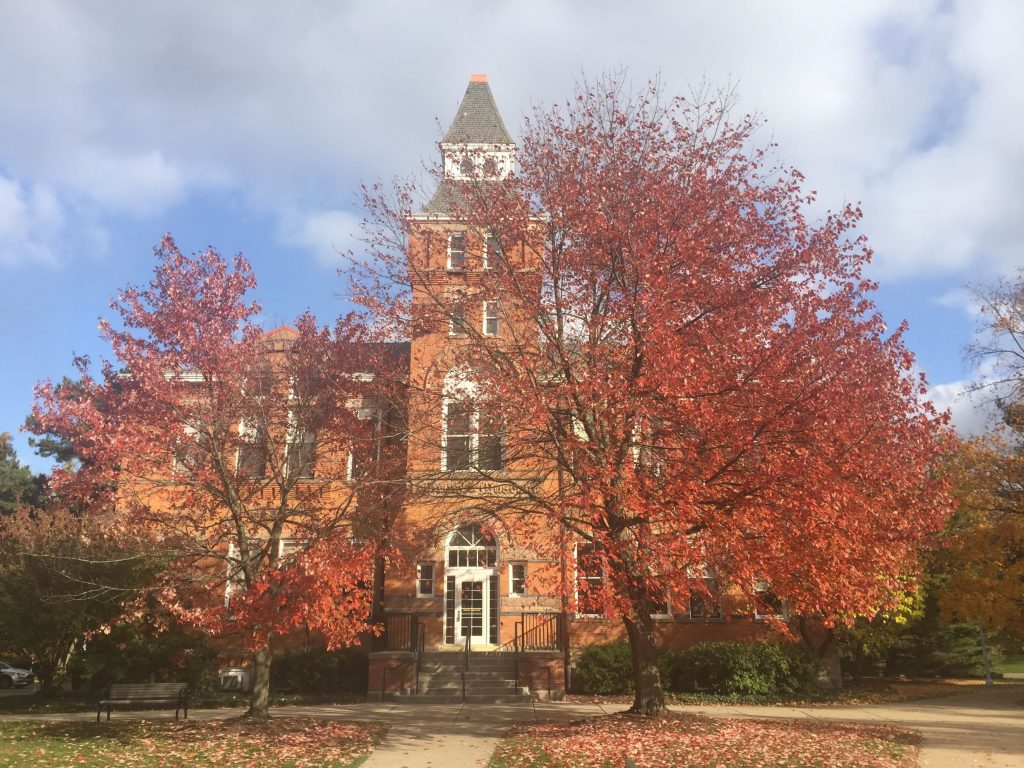 "Digital Humanities is all about innovation, analysis, collaboration, broadening access to information, and data management. I apply all of these principles in my job."
– Miranda Madro, Class of 2017
---
How to complete the Minor
15 credits | Can be completed in 1 year
Required courses: DH285 (Fall) & DH340 (Spring)
Elective Courses: 6 credits
Capstone Experience: 3 credits
Capstone Experience
Capstone Course – Create a digital portfolio, connect with the digital humanities community, and focus on professionalization for life after MSU
Study Abroad – Several options, including in the UK, Greece, and beyond
Intern with a DH lab or faculty-led project – Hands-on experience doing digital humanities work in the real world
Discover more details about how to complete the DH Minor
Ready to join?