Digital Humanities at Michigan State University (DH@MSU) is at the leading edge of advanced, innovative research and scholarship at a national and international level. We are a group of faculty, librarians, staff, and students who collaborate across departments and colleges to build an engaged digital humanities community.
DH@MSU collaboratively puts on community building and skill sharing events each semester. We an annual Research Showcase in the Fall which serves to bring students and scholars from units across campus together around a unifying theme. We put on the Global Digital Humanities Symposium each spring, which brings together scholars from around the world to discuss and critique the relationship of DH to/with the global.
DH@MSU is the space where a variety of different DH initiatives around campus come together. We build on the work done in labs and centers around campus, as well as within curricular initiatives and efforts across a number of departments at MSU. In particular, MSU offers an undergraduate minor, a graduate certificate in Digital Humanities, and a fellowship program for graduate students in Cultural Heritage Informatics.
We invite you to explore this site to discover people involved in this community, to find out about spaces where DH happens, to explore the range of events happening around campus of interest to DH, and to become a part of the conversation yourself (sign up for our email list, our events calendar, and/or our Slack channel). If you have any questions, please email dh[at]msu[dot]edu or message us on Mastodon @dhatmsu@h-net.social.
---
Digital Humanities at MSU Team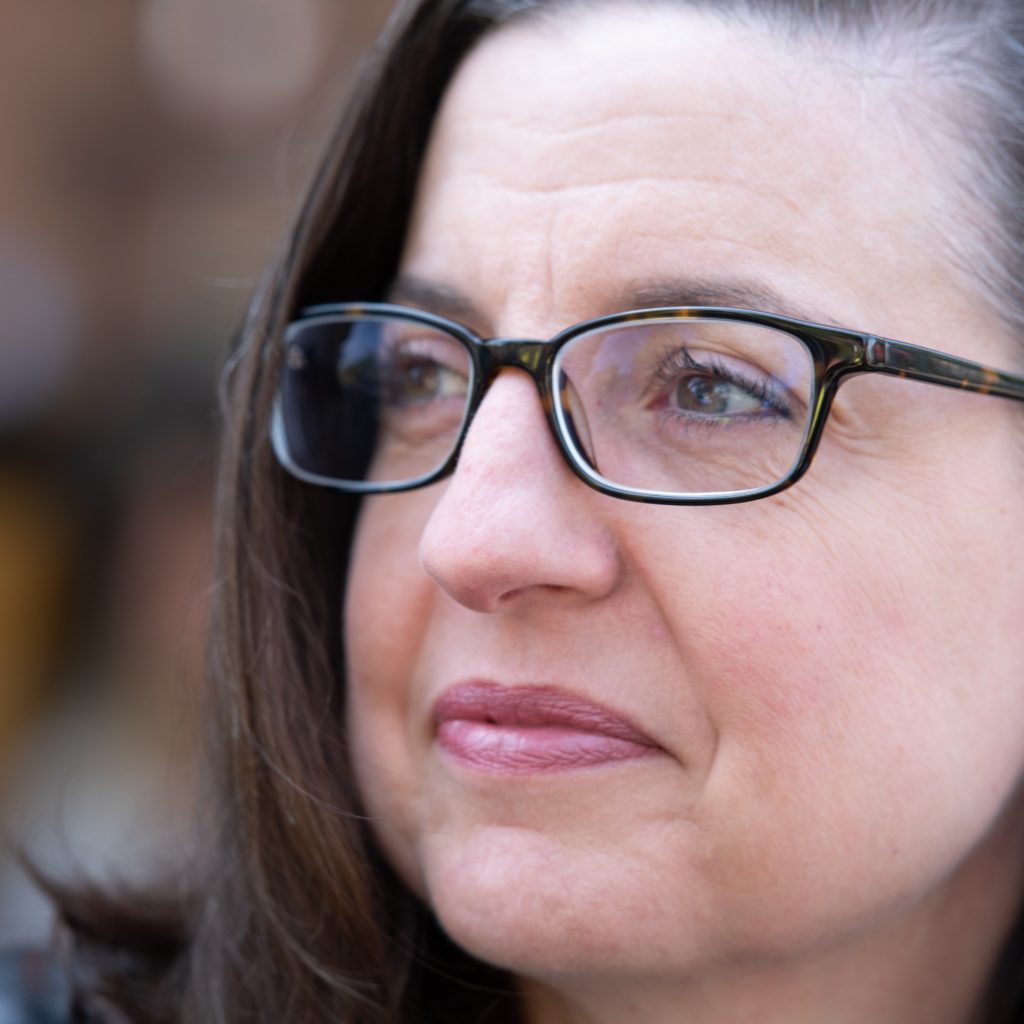 Kathleen Fitzpatrick
Director of Digital Humanities and Professor of English
Kathleen Fitzpatrick is Director of Digital Humanities and Professor of English at Michigan State University. Prior to assuming this role in 2017, she served as Associate Executive Director and Director of Scholarly Communication of the Modern Language Association.
She is author of Generous Thinking: A Radical Approach to Saving the University (Johns Hopkins University Press, 2019), Planned Obsolescence: Publishing, Technology, and the Future of the Academy (NYU Press, 2011), and The Anxiety of Obsolescence: The American Novel in the Age of Television (Vanderbilt University Press, 2006). She is project director of Humanities Commons, an open-access, open-source network serving more than 16,000 scholars and practitioners in the humanities. More information about Kathleen, including more than 16 years of blog posts, is available at kfitz.info.
---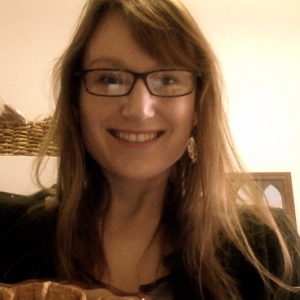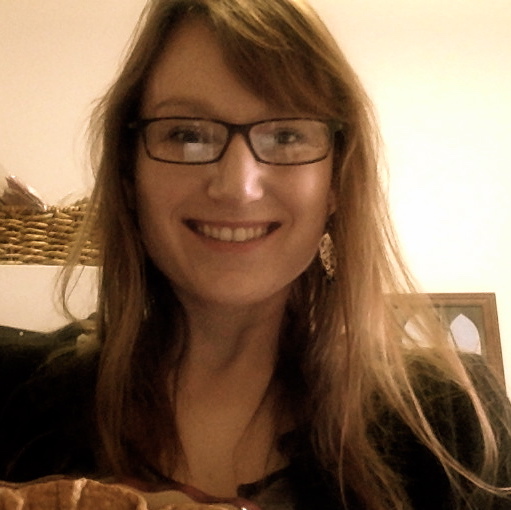 Kristen Mapes
Assistant Director of Digital Humanities
Kristen Mapes is the Assistant Director of Digital Humanities in the College of Arts and Letters and the academic advisor for the Digital Humanities minor and graduate certificate. She regularly teaches DH285: Introduction to Digital Humanities and co-created and runs the Technology, Humanities, and the Arts in London study abroad program. Kristen joined the College of Arts and Letters after completing an Master of Arts in Medieval Studies at the Fordham University and an Master of Library and Information Science from Rutgers University. Find out more about Kristen, including past course syllabi and technology tutorials, at kristenmapes.com. Schedule a meeting with Kristen here.
---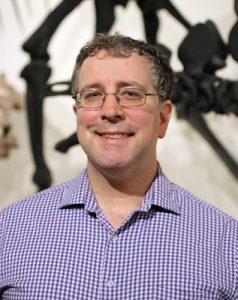 Max Evjen
Digital Humanities Coordinator
Max Evjen is an Academic Specialist in the Department of Theatre teaching in the Arts and Cultural Management and Museum Studies program, and as Digital Humanities Coordinator. He was previously Performance and Digital Engagement Specialist at the MSU Museum. He has over 15 years of experience in arts and cultural management as well as informal science learning. He was the Artistic and Executive Director of Redshift Productions, an organization that facilitated collaboration among scientists and artists to create performances in New York City and Ithaca, NY. He continued informal science education work as the Director of Learning Programs at the John G. Shedd Aquarium in Chicago, where he was responsible for the success of 25 different onsite, offsite, and online learning experiences, and with the Center for Science and the Imagination at Arizona State University where he designed activity stations and the evaluation plan for the Phoenix Art Museum's Leonardo Da Vinci's Codex Leicester and the Power of Observation exhibition. Max also worked with Cornell University's Interaction Design Lab on the development and implementation of mobile device applications Sundial and Moboogie. In addition to those roles, Max worked as an actor and freelance theatrical technician in New York City, and worked as a teaching artist for Stages of Learning, teaching New York City public middle school children curriculum through acting skills, while conducting professional development with public school teachers. Max earned a Bachelor of Fine Arts (Cum Laude) in Performing Arts: Acting with Honors in Liberal Studies from Adelphi University (1998), a Master of Business Administration from Ithaca College (2008), and a Master of Arts in Museum Studies from Johns Hopkins University (2012).
---