Technology, Humanities, and the Arts in London and Scotland
May 29 – June 27, 2024

Application deadline: February 15, 2024!
Applications are also accepted on a rolling basis
Stop by our table at the Education Abroad Fair – Thursday, October 5, 12:00-2:30pm, Breslin Center
Learn more at an Information Session:
Thurs, Sept 28, 12:00-1:00pm, Main Library, Digital Scholarship Lab [2nd floor West, Room L]
Fri, Oct 13, 2:30-3:30pm, Main Library, Digital Scholarship Lab [2nd floor West, Room L]
Mon, Oct 30, 12:00-1:00pm, Zoom (register to receive Zoom info)
Tues, Nov 14, 3:00-4:00pm, Main Library, Digital Scholarship Lab
Wed, Nov 29, 4:00-5:00pm, Zoom (register to receive Zoom info)
All classes in this program count toward the Citizen Scholars program.
Learn more about a scholarship opportunity specifically for students in this program!
At the beginning of summer (June), students will explore changes in the arts & humanities by immersing themselves in the culture of London and of Scotland, two the creative capitals of the world. This program includes hands-on workshops and the ability to view plays, performances, museums, and galleries. This experience is an exciting way to earn a general education requirement and fulfill electives toward the Digital Humanities minor.
See the 2022 itinerary to get a better idea of the program, and check out this list of top 10 reasons to go on the program!
Explore changes in the arts and humanities by immersing yourself in the culture of London and Scotland (Edinburgh specifically), two of the creative capitals of the world.
hands-on workshops
plays and performances
museums and galleries
spend the last two weeks in Scotland, based out of Edinburgh, with a day trip to Glasgow and a day trip to a loch
Courses
The program requires that all students take 2 courses for 7 credits total:
DH 491 – Culture: Physical and Digital [3 credits] (see the 2022 syllabus)
And one of the following (see the 2022 syllabi):

IAH 241E – Art, Technology, and Politics [4 credits]*
AL 491 – Art, Society, and Technological Change [4 credits]
*Students who do not have the pre-requisite for a second-level IAH course can receive an override to enroll in this program.
Both courses can count towards the Digital Humanities minor. Students that participate in the study abroad program would only need two additional Digital Humanities classes and a capstone or internship to complete the minor. Find out more about the minor.
The first half of the program (2 weeks; 3 weekends) will be based in London, and the second half (2 weeks; 1 weekend) will be based in Edinburgh, Scotland. Living in two cities over the course of the program gives students the opportunity to explore the cities as tourists and as residents, and to be able to understand some of the similarities and differences in daily life across the UK.
Classes will almost entirely be held on-site (at museums, plays, galleries, etc); however, there will also be a few sessions taught in classrooms with student services support based out of ACCENT offices in London (located just behind the British Museum and across from the University College London). 10 Reasons to Enroll in the Tech, Humanities & the Arts in London and Scotland Study Abroad Program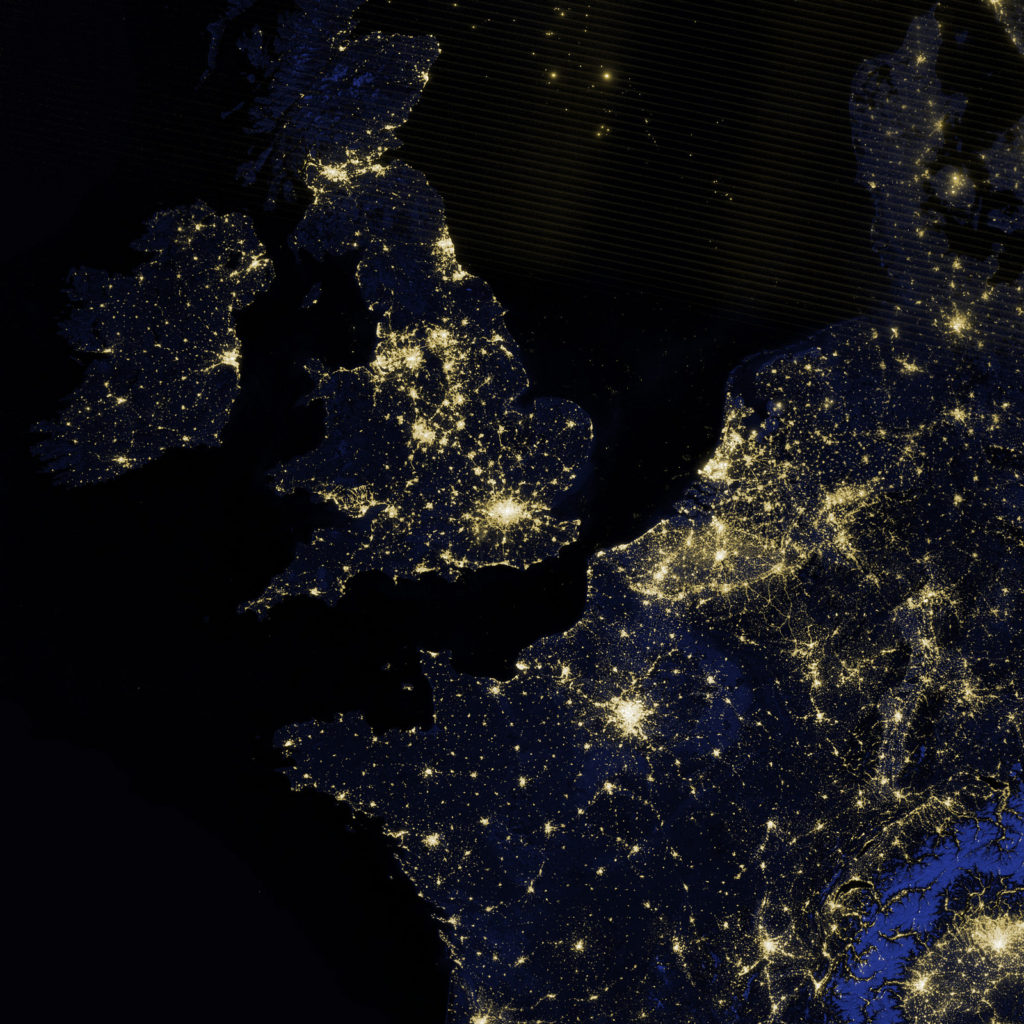 Housing
In London, students will be housed in apartments with their classmates. All apartments are located within zones 1 and 2 of London's underground metro system. In Edinburgh, students will be housed in student housing (likely apartment-style) with their classmates near the center of the city. Specific locations will be assigned in the Spring. All housing will have kitchens, and students are encouraged to explore London and Edinburgh's markets and grocery stores as a part of their experience.
Instructor
Kristen Mapes
Assistant Director of Digital Humanities | kmapes@msu.edu
Cost Breakdown
Program fee: TBD
What it covers:
Housing for the entire trip, including a shared apartment in London and housing in Edinburgh
Transportation within the UK–including an unlimited Oyster card for public transport in zones 1 and 2 of the Underground train and local transport to and in Scotland
Admission to all museums, galleries, archives, etc that are part of the class
Theater tickets to required performances
Group meals–over the course of the program, there will be several group meals (usually dinners) for students and the instructor
Scholarship and Financial Aid
Digital Humanities Study Abroad Scholarship – $1000 – Due on Wednesday, January 17, 2024
Available to two students enrolled in the Digital Humanities minor at MSU. The Digital Humanities Program will contribute $1000 toward the Program Fee. This scholarship looks for particularly strong experience or interest in Digital Humanities. Involvement in the Digital Humanities community at MSU and beyond as well as an awareness of the emerging field are traits highly valued by the Scholarship Committee.
The application requires a personal statement from the student (100-300 words). The student must have applied to the study abroad program in order to be considered for the scholarship.