The following Project Highlight was originally created as part of a list of DH@MSU projects on this website.
Humanities Commons
Led by Kathleen Fitzpatrick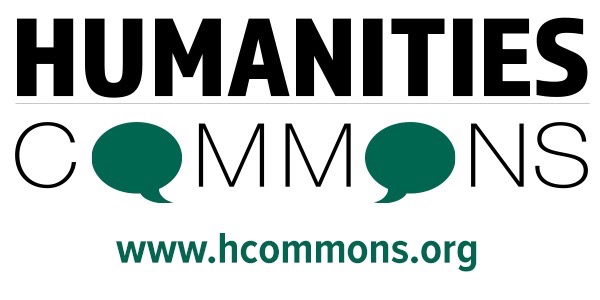 Founded in 2016, Humanities Commons is an open, not-for-profit social and professional network and knowledge exchange environment for scholars, researchers, and practitioners across the humanities and around the world. Humanities Commons provides a communication infrastructure that unites professional profiles, group discussion spaces, a WordPress-based publishing network, and a library-grade repository, CORE. Humanities Commons unites a broad spectrum of researchers within an open-source and open-access environment, enabling them to discuss, share, and store cutting-edge research and innovative pedagogy.