DH@MSU involves many people from around campus. A key part of that community are the Core Faculty*:
Each Spring semester, a call is put out to the DH@MSU community, and faculty and staff from around campus are encouraged apply to become DH@MSU Core Faculty. If you are interested in becoming Core Faculty or have any questions, please email the DH@MSU Director, Kathleen Fitzpatrick.
* Core Faculty in DH@MSU are articulated using the following definition in Section 2.1 of the Bylaws
2.1.1 The Core Faculty shall consist of all persons holding the rank of professor, associate professor, assistant professor, instructor, librarian, specialist, or staff at MSU who have formal assignments or academic appointments in Digital Humanities. These faculty members are, as a matter of course, program faculty, and their relations with DH@MSU are governed by Memoranda of Understanding with their home departments or units.

2.1.2 The Core Faculty shall also include other persons holding the above listed ranks, who maintain a research and/or teaching focus in the area of Digital Humanities, who participate in DH@MSU activities, and who request affiliation with DH@MSU as articulated in 2.1.4.

2.1.3 Persons whose positions at MSU fall outside the above listed ranks but who are actively involved in DH@MSU projects and activities may be added to the Core Faculty via the application process in 2.1.4.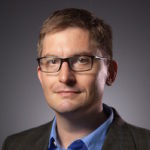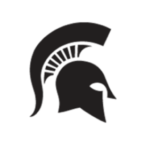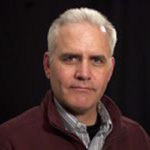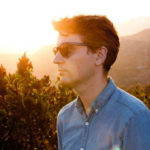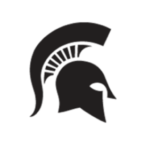 Ellen Moll
Curriculum Development and Teaching Specialist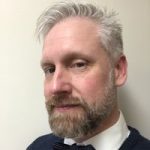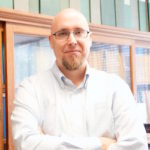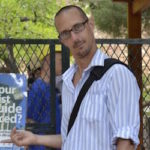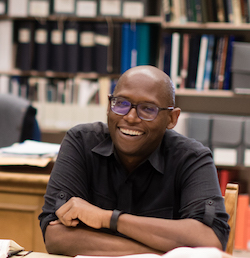 Kate Birdsall
Director, The Cube (Publishing - Process - Praxis) and Assistant Professor of Writing, Rhetoric, & American Cultures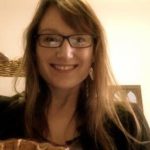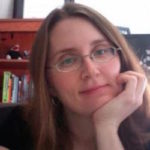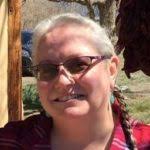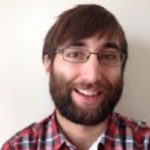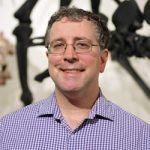 Max Evjen
Assistant Professor of Practice/DH Coordinator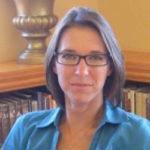 Natalie Phillips
Associate Professor, Director, Digital Humanities and Literary Cognition Lab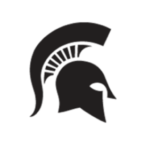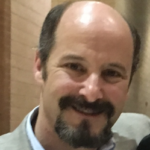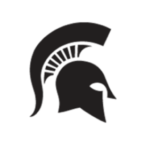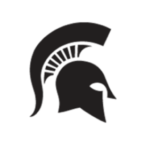 Zach Kaiser
Assistant Professor of Graphic Design and Experience Architecture